Experienced Trial Attorney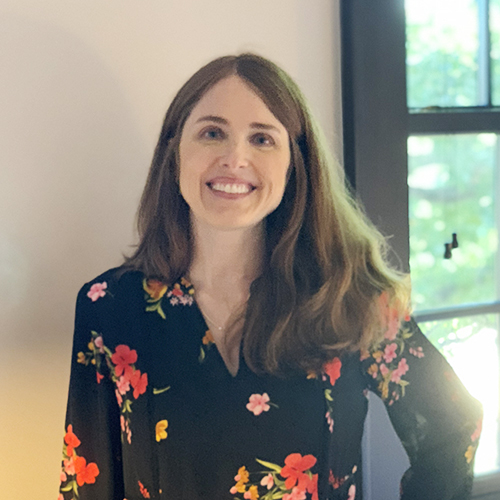 Peggy A. McGovern Stumhofer is a native Floridian who returned to South Florida after completing her undergraduate degree at Mercer University and her Juris Doctorate at the University of Florida College of Law, where she graduated in the top ten in her class.
Receiving nominations from her peers, Peggy has repeatedly been named a "Top Up and Comer" by the South Florida Legal Guide and a "Rising Star" by Super Lawyers magazine.
Peggy worked for seven years as an associate of the boutique civil litigation law firm of Page, Mrachek, Fitzgerald, Rose, Konopka and Dow, P.A., where she represented business persons in state and federal courts.
Prior to that, Ms. Stumhofer clerked for the Honorable Ann E. Vitunac at the United States District Court, Southern District of Florida. Peggy also taught legal research and writing and appellate advocacy at St. Thomas University's School of Law in Miami.
Peggy is a one-time sky diver and amateur photographer. She served as a member of the Executive Board of the Federal Bar Association's Palm Beach County Chapter, was a founding member of West Palm 100, a local community service organization, and is an active member in her church.
Peggy currently resides in Atlanta, Georgia, with her husband.